Stanley Cup odds update: Lightning clear favorites
09/03/2019
|
Categories:
Sports
|
Published by:
USASports
Now that the NHL's trade deadline has come and gone, teams know what rosters they will bring into the Stanley Cup playoffs – barring injury, of course.
Really no major changes on the odds to win the Stanley Cup following the deadline, and why should there have been? The Tampa Bay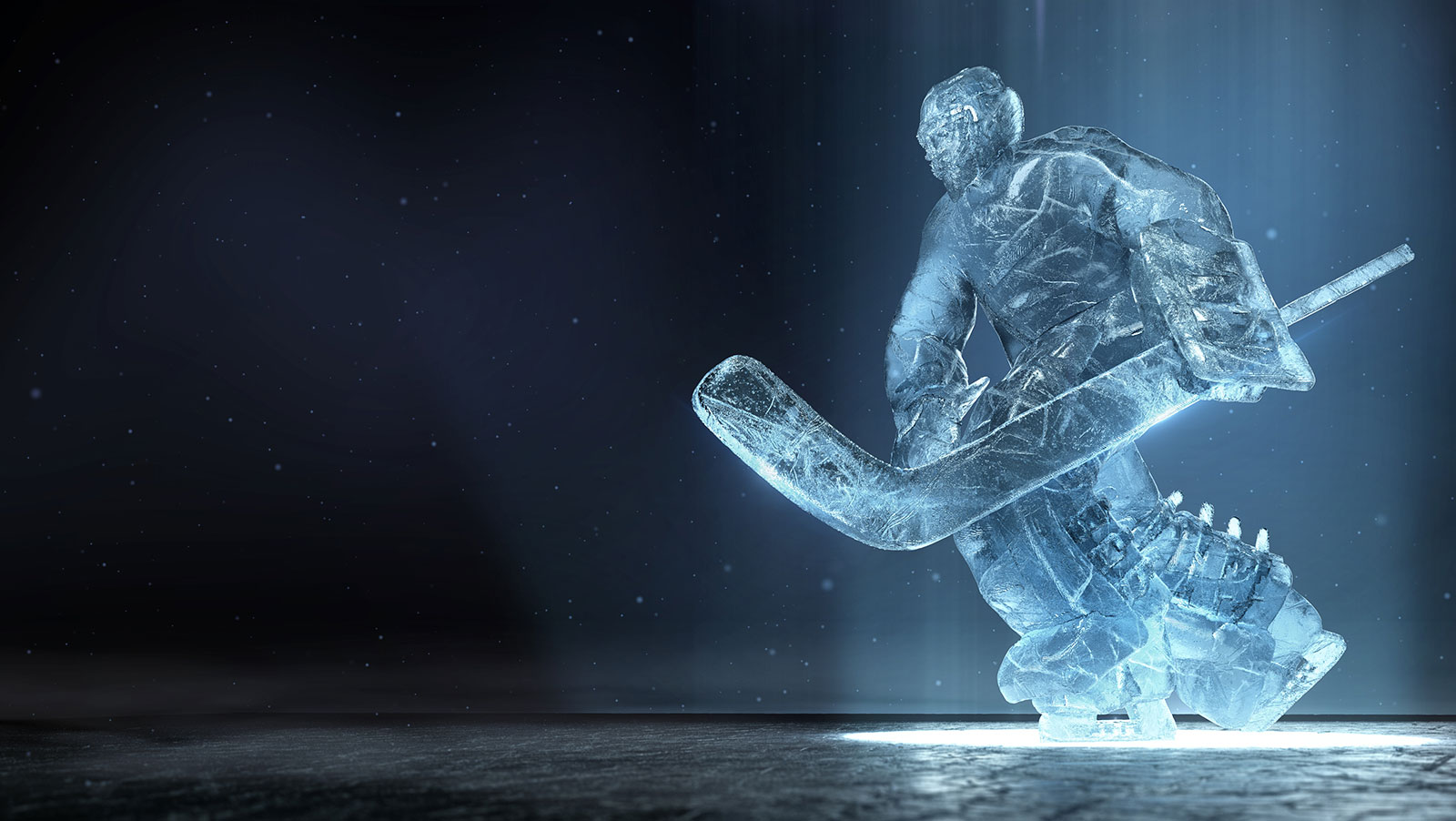 Lightning are lapping the rest of the field and could break the NHL single-season record for points, which is 132 by the 1976-77 Montreal Canadiens. It's not a matter of if the Lightning win the Presidents' Trophy for the first time in franchise history, but when. Tampa was quiet at the deadline because it frankly didn't need anything and is the +220 heavy favorite to win the second Stanley Cup in franchise history.
It's almost not fair that the Lightning, red-hot Boston Bruins (+900) and Toronto Maple Leafs (+1000) are in the same Atlantic Division because they are likely the three best teams in the East, yet just one could reach the conference final thanks to the NHL's playoff structure. The Leafs and Bruins are on a first-round collision course.
While the East is clearly Tampa's to lose, the West is wide open and several contenders got better at the trade deadline. The San Jose Sharks (+1000) added Detroit Red Wings forward Gustav Nyquist, who is on pace to shatter his career high in points and gives San Jose an embarrassment of scoring. The Sharks now have eight players, including defensemen Brent Burns and Erik Karlsson, with at least 45 points.
The defending conference champion Vegas Golden Knights (+1400) needed an infusion of offense and got it in trading for the Ottawa Senators' best player, Mark Stone. He is Top 20 in the league in points per game the past two seasons and has boosted a sagging power play and the second line. Stone was set to become an unrestricted free agent, but the Knights quickly signed him to a rich extension.
Last year's Presidents' Trophy winner was the Nashville Predators (+1200), and they improved their chances of winning the first Stanley Cup in franchise history with the additions of forwards Mikael Granlund from the Minnesota Wild and Wayne Simmonds from the Philadelphia Flyers. Nashville has elite goaltending but the second-worst power play in the NHL. That should no longer be the case with Granlund and Simmonds on board.
The Winnipeg Jets (+1200), who lost to the Golden Knights in last year's Western Conference final, also got better at the deadline by landing New York Rangers forward Kevin Hayes.
The post Stanley Cup odds update: Lightning clear favorites appeared first on CalvinAyre.com.
Original source: https://calvinayre.com/2019/03/08/sports/stanley-cup-odds-update-lightning-clear-favorites/
Relevant news